Supporting Your Business
Whether your business is early-stage, ready to scale, or somewhere in the middle and looking to grow, The Port is here to provide you with essential resources needed to successfully connect with your audiences. All services offered by The Port will prepare your business and team with the strategy, resources, and execution required to be competitive in the global market.
We work with businesses of all stages to:
Build a calculated and targeted approach to marketing,

Craft a compelling story for your audience (investors, prospects, customers),

Construct an effective, organized approach and framework for growth,

And more.
Looking for specific services for your business stage or industry? Explore below or reach out to our team directly: sail@totheport.com.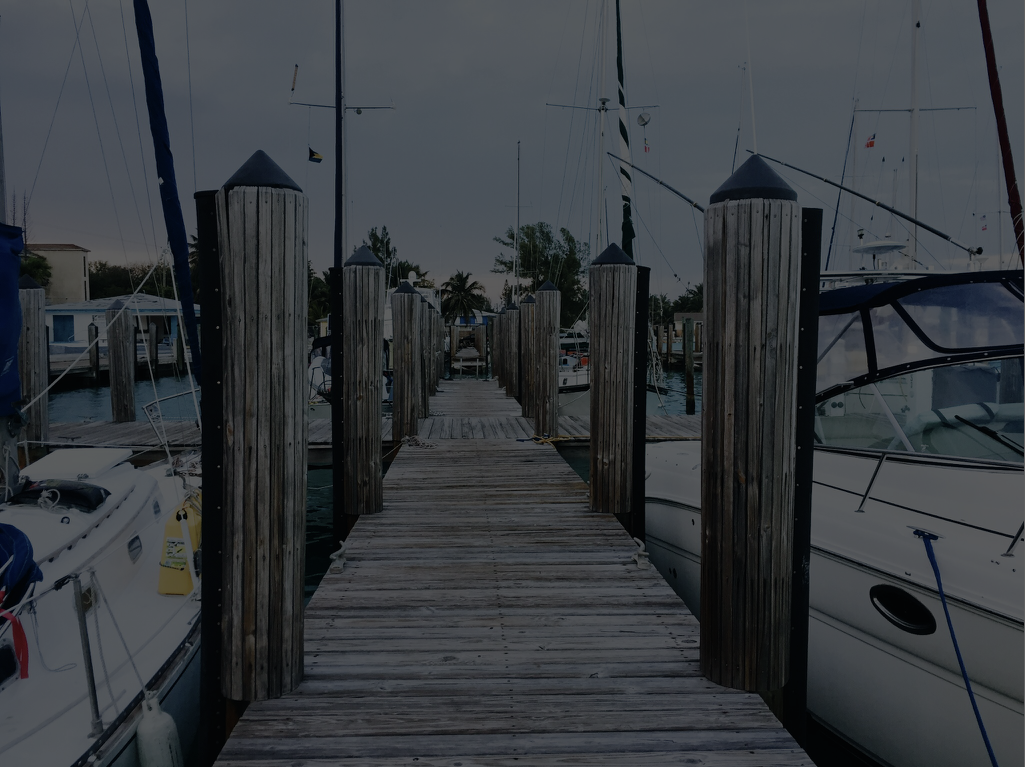 For early-stage startups looking to turn ideas into reality, refine pitching, or secure funding, The Port equips you with the tools and collateral to leave the dock and set sail.
Services for Early-Stage Startups:
Ideation Action Plans

Pitch Deck & Fundraising

Marketing & Sales Collateral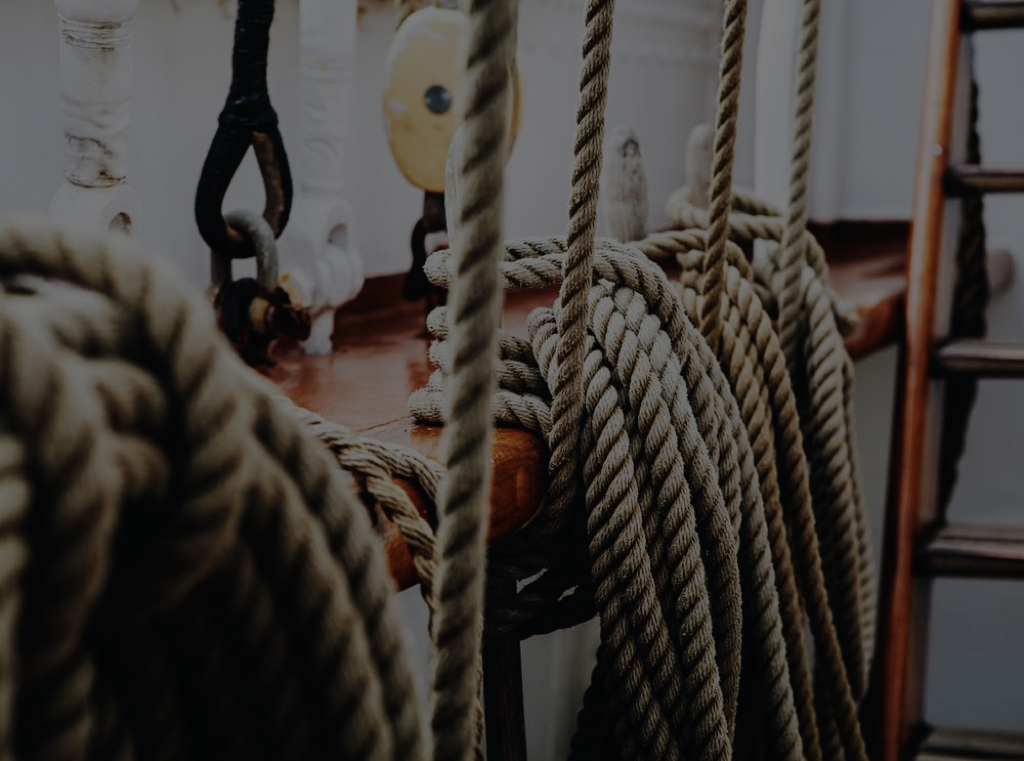 ESTABLISHING STRATEGY & MESSAGING
For mid-stage businesses ready to build branding, content, and thought leadership to reach prospects and customers, The Port provides essential resources to learn the ropes and scale.
Services for Mid-Stage Businesses:
Marketing Strategy

Sales Enablement

Growth Strategy & Planning
SUPPORTING GROWTH & DEVELOPMENT
For established companies that have already sailed on the high seas and need some more hands on deck, The Port provides strategy and execution on a retainer basis.
Services for Mature Businesses:
Marketing & Sales Support

Business Development

U.S. Collaboration Exploration
BUILDING company-SPECIFIC SOLUTIONS
There is no one-size-fits-all strategy for building and growing a business. The Port can ease your growth journey by building a customized project that addresses your team's specific needs.
Examples of Company-Specific Projects:
Best Practice Workshops

Message and Process Refinement

Additional Tailored Business Strategy